Our a/c conked out today, so my house was in the mid-eighties this afternoon.  We escaped to Grandma and Grandpa's house, and I thought in honor of our adventures today I would blog about Meltaways.  
These cookies look very pretty are made of so few ingredients they are good last minute idea when you have an empty pantry.  They really do melt in your mouth and the icing is pretty yummy.  However, I thought they were a little dry and bland.  They reminded me of the cookies that you get in those tins they sell at Costco for Christmas.  Good, but not great.  If you are looking for something new to try or need variety for a cookie exchange, these would be a good idea.  If you are looking for straight up delicious comfort food, stick with good old chocolate chip cookies!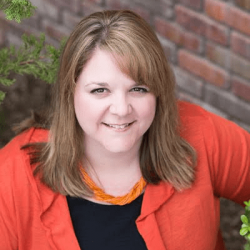 Hi, I'm Nicole!I love chocolate chip cookies, good grammar, and trying new things. Pinterest is my happy place. Come follow me down the rabbit hole!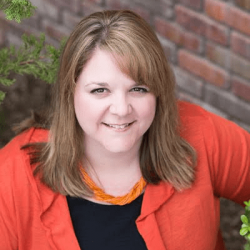 Latest posts by Nicole Burkholder (see all)