Have you seen the little My Recipe Magic button popping up on food blogs?  It's usually near the signature or "pin it" button on the bottom of a post.  It links to this great new site from Six Sisters' Stuff.  If you have some great recipes you'd like to share, but don't have the time to create a food blog (trust me, I'm learning it takes hours a day to really make one successful) then this is the site for you!  Plus, you can earn extra money!  You can upload a recipe in 5 minutes using their easy drop-down menus.  You can then choose to make them public, or keep them private.  If you wanted to later, you could even create your own cookbook!  I can't begin to describe all the amazing options and things you can do with this site-you just need to check it out.  (I am not being paid or sponsored to promote this site, I just think it's really neat and it fills a niche for the foodies out there who may not want to become bloggers) If you ARE a blogger, there are several ways to link up the recipe to your own site, thus increasing your traffic!  I'm currently waiting for Paypal to set up a new account for my blog, and then I'm going to be spending some real time uploading to this fun site.
Here's a great tutorial that tells you everything you need to know about getting started on My Recipe Magic.  Good luck!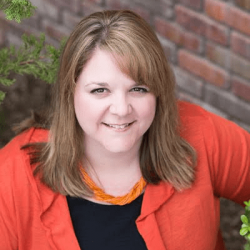 Hi, I'm Nicole!I love chocolate chip cookies, good grammar, and trying new things. Pinterest is my happy place. Come follow me down the rabbit hole!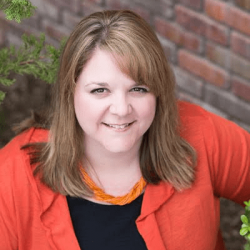 Latest posts by Nicole Burkholder (see all)