Good Friday morning to you!  Today, in addition to sharing a funny from Pinterest, I'm hosting a giveaway!  I have a lovely, brand new Coach replica wallet (full sized) waiting for a new purse to call home.  All you have to do to enter is sign up to be an email subscriber in the sidebar to the right.  If you are already signed up, you are automatically entered!  This will be open over the weekend and a name will be drawn on Monday or Tuesday of next week.
And now for the laugh of the week:  If only it was this easy!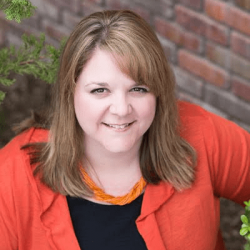 Hi, I'm Nicole!I love chocolate chip cookies, good grammar, and trying new things. Pinterest is my happy place. Come follow me down the rabbit hole!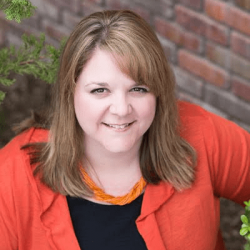 Latest posts by Nicole Burkholder (see all)