Grandma treated the boys to Disneyland today.  We had a wonderful time and I'm exhausted and ready for bed.  There are plenty of pins floating around about how to save money at Disneyland and Disney World.  I was going to write one of those "insider guides" since we had been pass holders for quite a while and know the tips and tricks of Disneyland.  But I'm not going to now.  Zzzzzzz….. So here's one that someone else has already put together 🙂
Oh! My number one tip for saving money?  BRING YOUR OWN FOOD AND DRINKS.  Other than your actual tickets, you will spend more on meals, snacks and drinks than anything else.  So pack a cooler bag full of goodies and save a fortune!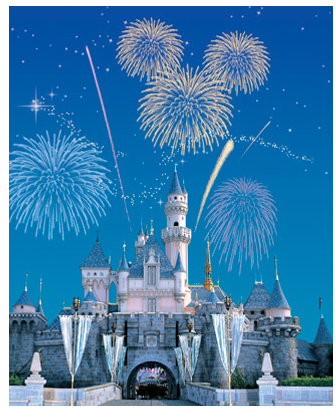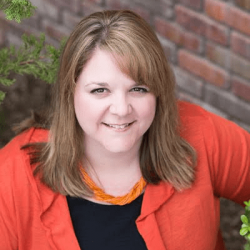 Hi, I'm Nicole!I love chocolate chip cookies, good grammar, and trying new things. Pinterest is my happy place. Come follow me down the rabbit hole!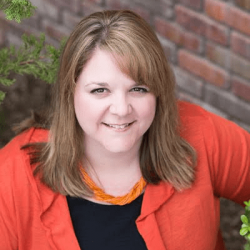 Latest posts by Nicole Burkholder (see all)