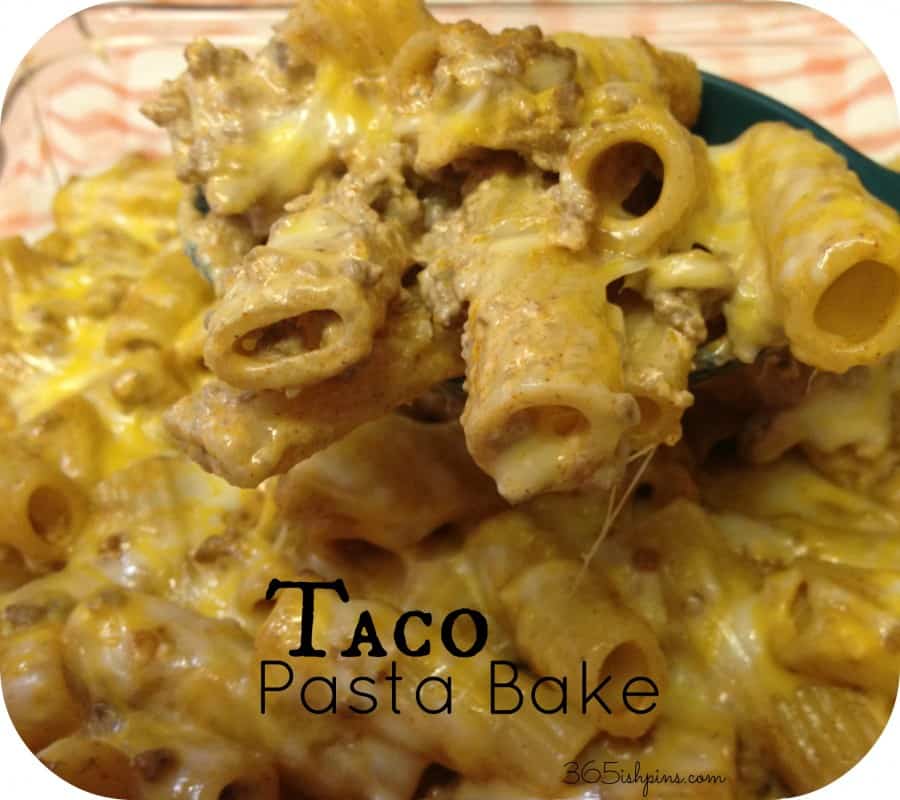 This is comfort food at its easiest and best. I love a meal with five ingredients or fewer and little effort involved. It's also a meal you can throw together on a busy weeknight, because chances are you'll have the ingredients on hand.
***UPDATED 3/1/2013- The only complaint I had about this meal was the lack of sauce. After seeing how much we had left over last night, I'm altering the recipe to 8 0z. of pasta and baking in a 9×9″ baking dish instead. It will still feed a family of four quite easily. ***
***UPDATE 4/12/2013- I made this again this week with changes to the recipe to increase the sauce to pasta ratio. It turned out much better and still fed the whole family easily, so I'm altering the recipe to show my new measurements for some ingredients.
I pinned this a few weeks ago but the link was no good. I followed the instructions given in the pin description, but I'll put it in "recipe" form here for easier viewing.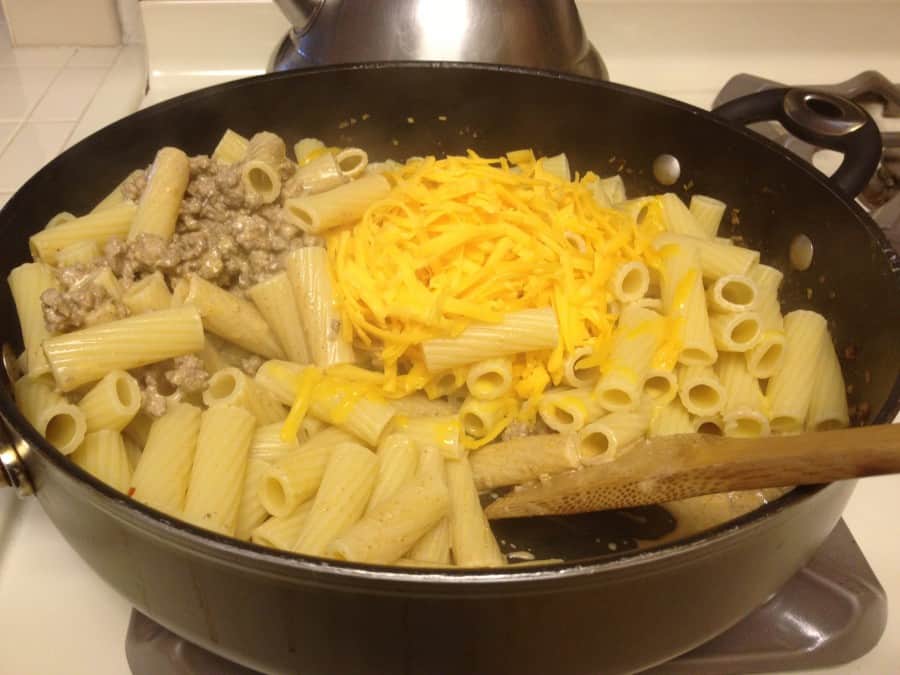 Ingredients:
1/2 pound ziti or rigatoni pasta
3/4-1 pound ground beef
1 packet taco seasoning
1 1/2 cup water
6 ounces cream cheese
1 1/2 cups shredded cheese
Instructions
Boil pasta according to package directions

While pasta is cooking, brown ground beef. Drain.
Stir in water and taco seasoning. Simmer for 5 minutes.
Add cream cheese to ground beef mixture until melted. Remove from heat.
Add cooked pasta, and 1/2 of the cheese to beef mixture. Stir together.
Pour into 9×9 baking dish and cover with remaining cheese.
Bake at 350° for 15-20 minutes.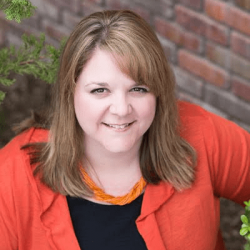 Latest posts by Nicole Burkholder (see all)