Once again, I find myself in the unpleasant situation of needing these stretches.  Really, I should be doing them regularly to avoid being in this condition in the first place.  You know, the pill-popping, groaning, heating pad and ice pack wearing position.  I don't know what I did in the first place to injure my back, but it's KILLING me!!!  Last time this happened it took a week to work itself out.  As soon as I have enough mobility to actually get down on the floor and do these stretches, I'm implementing them into my daily routine.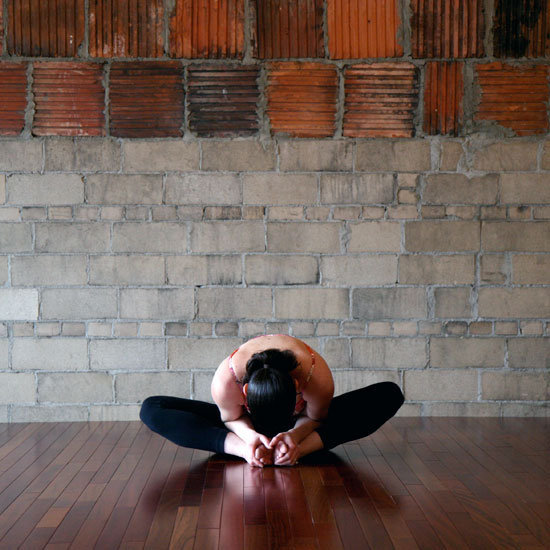 Click here to see all 4 stretches and instructions.  From fitsugar.com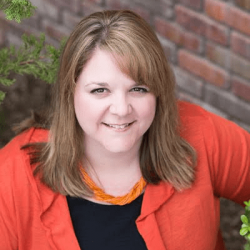 Hi, I'm Nicole!I love chocolate chip cookies, good grammar, and trying new things. Pinterest is my happy place. Come follow me down the rabbit hole!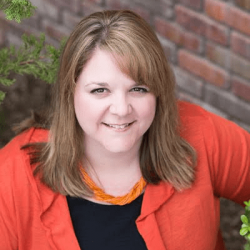 Latest posts by Nicole Burkholder (see all)