Perhaps because I was playing a language game with Bryce today at lunch, this photo caught my attention.
Bryce likes to play a game where he will ask, "Can you_________?" and he'll fill in the blank with any word.  If it's an action verb, the answer would be yes.  If it's a noun, the answer would be no.  He likes the nouns because then you end up with an absurd sentence like, "Can you pineapple?" and then he'll laugh and laugh. 😀 So when I saw this pin, it resonated with me today.  It's just like love.  That is an action, a purposeful choice, not just a "thing" that happens to some lucky people.  Marriage is also a verb, in a sense.  It requires work, stretching and exercise if you want to keep if from getting dull, dry and boring.  Every marriage will be different.  There's no "magic pill" you can take to make yours successful.  So find out what works for you and your mate and spend time "marriage-ing" this week! 🙂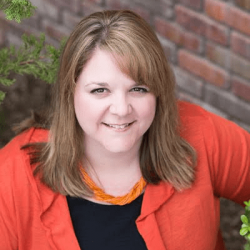 Hi, I'm Nicole!I love chocolate chip cookies, good grammar, and trying new things. Pinterest is my happy place. Come follow me down the rabbit hole!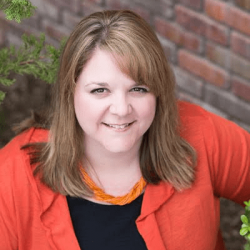 Latest posts by Nicole Burkholder (see all)