This is  my first post using the new format and not exported from Blogger.  "Under construction: please forgive our mess" 🙂
This picture just makes me laugh every time I see it.  I figured I would share it with you, too.
 Happy Friday! (what's left of it)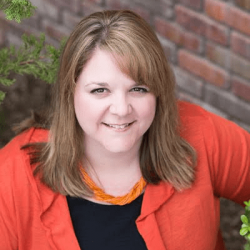 Hi, I'm Nicole!I love chocolate chip cookies, good grammar, and trying new things. Pinterest is my happy place. Come follow me down the rabbit hole!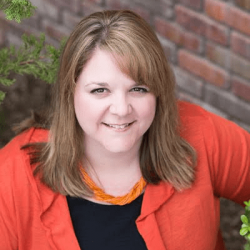 Latest posts by Nicole Burkholder (see all)