Turns out, you CAN mess up a chocolate chip cookie.  I didn't think it could be done, since I've rarely met a cookie I don't like, but actually, it can.  Do not, I repeat, do not try making cookies with Bisquick.  Unless you like dry, tasteless lumps for dessert.  Then, by all means, have at it.
In case you have a morbid sense of curiosity, here's the recipe:
Ingredients
1/2 cup butter, softened
1 cup brown sugar, packed
2 teaspoons vanilla
1 egg
2 3/4 cups Bisquick baking mix
1 cup semi-sweet chocolate chips (6 oz)
1/2 cup nuts, chopped, if desired (optional)
Directions
1. Heat oven to 375°F. In large bowl, mix butter, sugar, vanilla and egg. Stir in Bisquick mix, chocolate chips and nuts.
2. Drop dough by rounded teaspoonfuls onto ungreased cookie sheet, d about 2 inches apart; flatten slightly.
3. Bake 8-10 minutes or until golden brown. Remove from cookie sheet to cooling rack.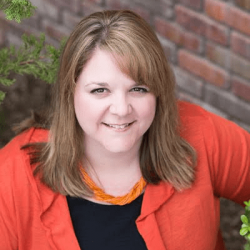 Hi, I'm Nicole!I love chocolate chip cookies, good grammar, and trying new things. Pinterest is my happy place. Come follow me down the rabbit hole!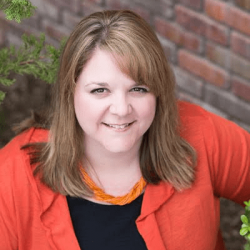 Latest posts by Nicole Burkholder (see all)