OK, I'm not sure how to categorize these.  I pinned them to my breakfast board, but we had them for dessert tonight.  And I need to classify them as something between a win and a fail.  Here's what they are supposed to look like:
Aaaaaaand here's what MINE looked like:
Hahahahaha!!!  Because you use crescent roll dough, there are perforations along the dough already.  When you slice the roll, if the perforations haven't been sealed all the way, you end up with little pieces of dough instead of neat rolls.  So they didn't look pretty at all, and some of them leaked jelly all over the pan, BUT, they were tasty, so it wasn't a total failure.  A couple of them didn't end up with jelly inside, according to my brothers.  They must have had a piece that leaked all it's gooey goodness out before it made it to their plates.  Oops.  Here's one that did look OK with the glaze:
So I guess I would recommend this as a quick sweet roll for breakfast OR an easy dessert.  Just be sure your dough is one solid piece so it doesn't look like mine when they bake 🙂
Easy Strawberry Sweet Rolls from
chocolatechocolateandmore.com
1 can Crescent dough (Pillsbury)
3-4 tablespoons strawberry jelly or jam
1/2 cup powdered sugar
1-2 teaspoons milk
1/4 teaspoon vanilla extract
Place a sheet of plastic wrap over your work surface. Lightly dust it with flour. Unroll crescent dough onto plastic wrap. Spread jelly over entire dough leaving 1/2 inch along one long side. Roll dough starting on the long edge with the jelly. Use the plastic wrap to help roll. Seal roll in your plastic wrap and refrigerate for a least an hour. Remove from refrigerator, unwrap dough log and slice into sections about 3/4 inch. Place on parchment lined baking sheet. Bake in preheated 375 degree over for about 12 minutes, just until golden brown. Remove from oven and drizzle with glaze. Serve warm.
To make glaze, combine sugar, milk and vanilla till smooth. If too thick add a few more drops of milk.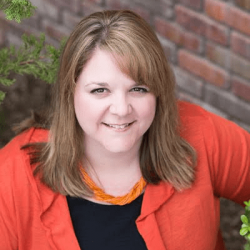 Hi, I'm Nicole!I love chocolate chip cookies, good grammar, and trying new things. Pinterest is my happy place. Come follow me down the rabbit hole!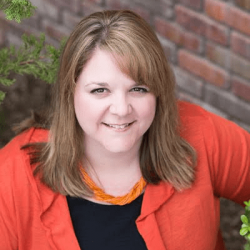 Latest posts by Nicole Burkholder (see all)