Soooooooooooooooooooooooooooooooo yummy!!!! If you are planning something festive for New Year's Eve/Day, you could definitely go with this dessert.  I made this yesterday for the family and it was a hit.  I really love poke cakes.  They are so moist and delicious and this one was just above and beyond.  With peppermint creamer mixed into the condensed milk and poured over the cake, and then a layer of fudge and Oreos, you just can't go wrong.  Top it off with Cool Whip and some Andes peppermint chocolates and it's divine.  I've already had two pieces of it today.  I really need to get it out of the house!  I love it when a new recipe delivers! Enjoy!
Ingredients
1 chocolate cake mix, prepared and baked according to the directions on the box.
1 cup peppermint dairy creamer
14.5 oz sweetened condensed milk
1 jar Smuckers hot fudge sundae sauce
1/4 cup peppermint dairy creamer
1 cup crushed Oreos
8 oz Cool Whip
Andes Peppermint Chips for topping (approximately 1 1/2 cups)
Crushed Oreos for topping (approximately 1 cup)
Click here
for the full recipe from Something Swanky!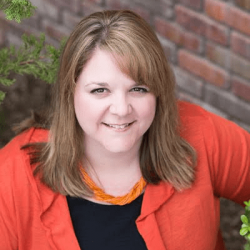 Hi, I'm Nicole!I love chocolate chip cookies, good grammar, and trying new things. Pinterest is my happy place. Come follow me down the rabbit hole!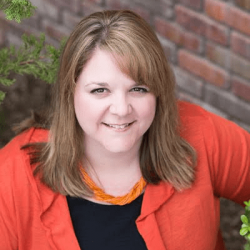 Latest posts by Nicole Burkholder (see all)