When I saw this pin I read the blog with my eyebrow raised in the most skeptical arch possible.  It sounds impossible.  And disgusting.
So naturally, I thought I would give it a try!  The ingredient list is short and easy:
Ingredients:
1 ripe banana
2 eggs
Mash banana, mix with eggs.  Spray pan with cooking spray and cook over low-medium heat for 30 seconds or so.  Flip, cook, eat.
Because the thought of eating something so bland just makes me sad, I added a couple dashes of cinnamon and a maybe 1/4 teaspoon of vanilla. I also made sure to really whip the mixture together to get as much air into the mix.  Many of the comments on the post were complaining that it was a mushy mess or didn't "fluff."  Which was how I expected mine to turn out as well. My first pancake was a bit overdone and not fluffy at all.  I let the pan get too hot and I don't think I used enough batter.  The second time around, I made a much larger "cake" with the remaining batter and it surprised me.  Not the taste so much- that was pretty much eggy and bland.  But it did fluff up well and look like a pancake.  Not pretty like the ones in the picture above (which I'm not entirely convinced isn't a photo of real pancakes) but passable.
 I wouldn't call them pancakes so much as I would call them a good way to disguise eggs for picky eaters.  They would make a great baby food.  Charlie tolerated them, but he's been past bland baby foods for a while, so he wasn't overly thrilled.  If you have to (or for some reason choose to) live gluten free, this might be a good alternative to pancakes.  I'd suggest a little powdered sugar and some fresh berries to top them off!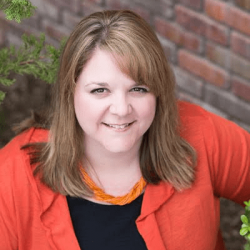 Hi, I'm Nicole!I love chocolate chip cookies, good grammar, and trying new things. Pinterest is my happy place. Come follow me down the rabbit hole!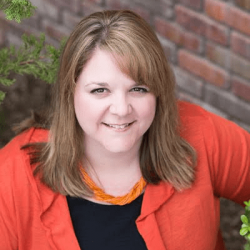 Latest posts by Nicole Burkholder (see all)