For some reason, our home has begun to be a haven for spiders.  Well, I don't actually see the spiders, but the webs are EVERYWHERE!  One of the reasons we got our cat was because when we first moved in there were spiders all over the place.  I love the fact that kitties like to eat bugs, so we brought home a cuddly exterminator.  And it did the trick, too.  The spiders were gone almost immediately.  Recently, though, Gidget has moved on to bigger and better things.  This is what she brought in and dumped in the corner of my living room the other day:
Ugh- it still makes me shudder.  So I guess while she's been playing rodent killer, the spiders have been having their way with my hard to reach corners.  I was at the store the other day and wanted to buy one of those "webbies" with the funny looking head for sweeping cobwebs, but I just couldn't justify the expense.  So today, I remembered something my mom does and I had seen on a page of
tips and tricks by Real Simple
.  (Don't you just love that magazine/site?!?) I used a large rubber band and tied a cloth diaper around the head of my broom.  Voila! A webbie for free! 🙂 I should have then gone through the whole house and finished the chore, but I was excited to have something to blog about already.  I really don't like blogging at 11:00pm! So save yourself some money and declare war on the spiders in your house!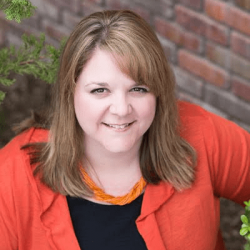 Hi, I'm Nicole!I love chocolate chip cookies, good grammar, and trying new things. Pinterest is my happy place. Come follow me down the rabbit hole!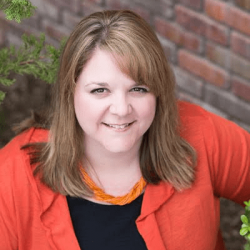 Latest posts by Nicole Burkholder (see all)