I actually have two new recipes for Fall that I'm trying on Sunday and Monday and I just got home from buying the ingredients.  It's really taking a lot out of me to keep from running into the kitchen to make them both up right now!  Caramel Apple Trifle (yum!) and Pumpkin Pie Puffs. But, I will control myself.  Besides, there's always the bucketful of candy to tide me over.  😉 
Anyway, I found this great pin the other day that links to a site full of free Thanksgiving themed printables.  There are crafts, games, memory verses (although I didn't see any KJV verses when I was briefly perusing the pages) and all sorts of free goodies!  If you teach preschool, a young Sunday school class, or are looking for some themed activity sheets for home school this month, you'll definitely want to check this out!  And the site isn't just for Thanksgiving- it's free Christian preschool printables for all year.  Check it out: 
https://www.christianpreschoolprintables.com/Thanksgiving.html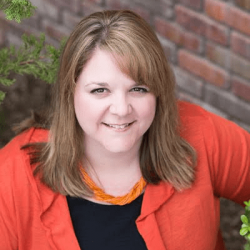 Hi, I'm Nicole!I love chocolate chip cookies, good grammar, and trying new things. Pinterest is my happy place. Come follow me down the rabbit hole!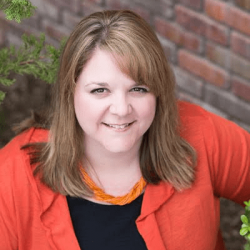 Latest posts by Nicole Burkholder (see all)