This post may contain affiliate links. Please see my full Disclosure Policy for details.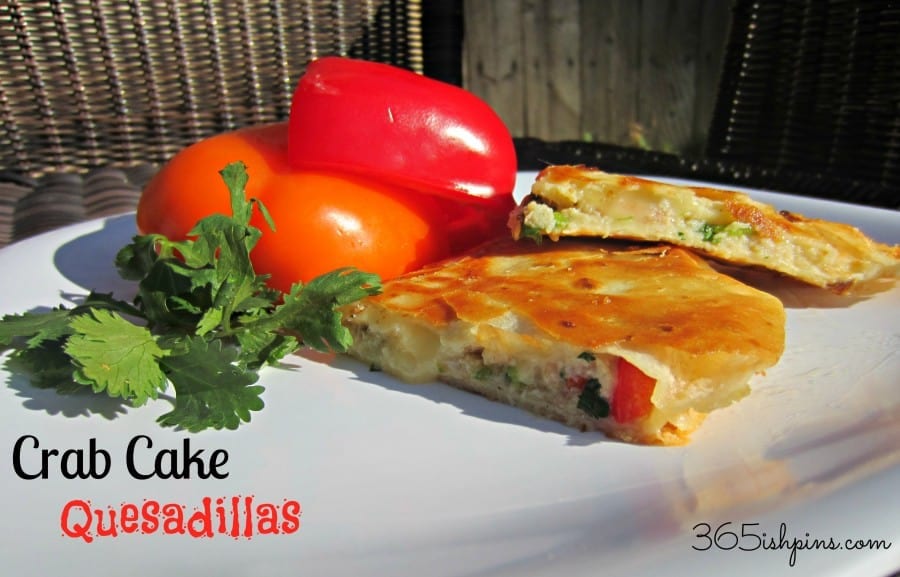 Well, my second year of posts isn't off to a great start. I'm posting this from my phone because I can't get WordPress to open on my computer. I think I broke WordPress. Sorry!
I love crab cakes. Actually, I love crab anything. Wontons. Pasta. Salad. Yum. But it's pretty pricey to get it fresh. The imitation stuff is good, but nothing beats the real thing. This unique recipe for crab cake quesadillas is perfect because it uses canned crab. Cheap but still tasty 🙂
Tragically, I missed an ingredient while I was grocery shopping, so I wasn't able to try the red pepper aioli. I'm sure it would just send these right over the top!
Crab Cake Quesadillas
From Lemon Tree Dwelling
6 flour tortillas
2 (6oz) cans crab meat
1/2 yellow pepper
1/2 red pepper
1 jalapeño, minced
1/2 c cilantro, chopped
1 tsp Old bay seasoning
2-3 Monterey Jack cheese
Olive oil
1. Mix crab, peppers, cilantro and seasoning together in a small bowl
2. Heat a small amount of olive oil in a pan over medium heat. Place one tortilla in heated oil, top with 1/3 cheese and 1 cup of seafood mixture.
3. Once cheese is melted and tortilla is golden brown, place another tortilla on top and flip the quesadilla to brown the other side.
Red Pepper Aioli
1/2 c mayo
2 tbsp cilantro, chopped
1/4 c jarred roasted bell peppers
1 garlic clove, minced
Squirt of lemon or lime juice to taste
Blend all ingredients in a food processor until smooth.
Linking up with: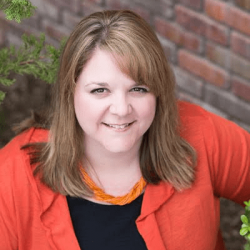 Latest posts by Nicole Burkholder
(see all)