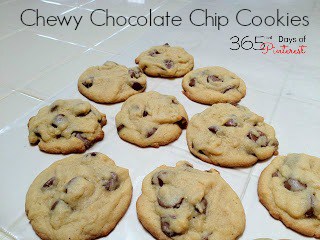 Did you know tomorrow is National Chocolate Chip Day? If there's a food holiday worth celebrating, this is it! I absolutely love and adore a soft, warm chocolate chip cookie. I don't know if anything can beat it when it comes to sweets! I went digging through the archives and found this OLD post (Day 8 of my first 365) for chewy chocolate chip cookies. I'm sure about 12 people actually saw it, so I'm sharing it with you now. Because chocolate chips deserve a second look. 🙂 After you link up with this week's party, head over and check out this tasty recipe with an extra ingredient for soft, chewy cookies that stay that way!
Woot! Woot! Let's get this Friday started. Let's Get Real is all about Healthy Living. That's right! It's all about Real Food, fitness, health and wellness, and home life tips and tricks from Real people. That's you! I encourage you to take a few moments just for you.  Grab a comfortable spot to sit and enjoy getting to know some of the best bloggers I know.




** Special Note: If you are a blogger looking for an active sharing group, we have the group for you. The Let's Get Real Facebook group has daily follow threads, support, and friendship. Come on over and join us.**

Nicole: Blog/Facebook/Twitter/Pinterest/Google +/Instagram
Nicky:Blog/Facebook/Twitter/Pinterest/Google+
Gaye:Blog/Facebook/Twitter/Pinterest/Google+
Heather:Blog/Facebook/Twitter/Google+
I'm not big on rules (since this is what I do for fun), but I do have a couple of guidelines.
1. Follow all your hosts. We follow back! Leave a comment for us on the post and we will know you are a new follower.
 2. Please don't link and run! Follow and comment on at least three (3) other blogs. The more effort you put into getting to know everyone, the more you will get in return. Everyone is here to get more readers and traffic to their blogs so let's show them some love!
3. Let people know where you party! Add our party badge or link back to the party on your blog or post.
We will be pinning our favorites!!
My Let's Get Real Featured blogger this week is: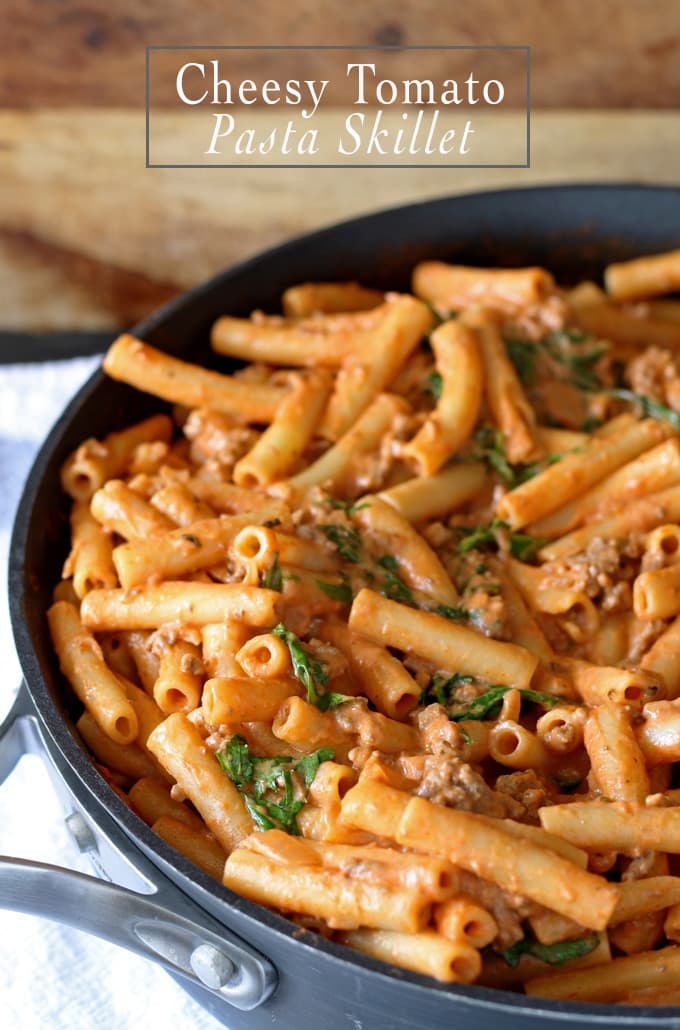 I think I could eat skillet pasta every night for dinner. This Cheesy Skillet from Honey and Birch looks fantastic!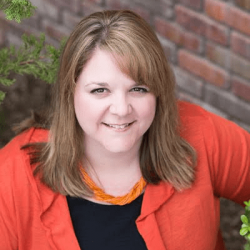 Hi, I'm Nicole!I love chocolate chip cookies, good grammar, and trying new things. Pinterest is my happy place. Come follow me down the rabbit hole!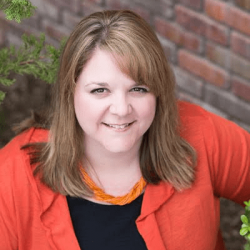 Latest posts by Nicole Burkholder (see all)