This shop has been compensated by Collective Bias, Inc. and its advertiser. All opinions are mine alone.#DropShopAndOil #CollectiveBias
 Dear CeeCee,
I know we haven't known each other for long, but I wanted to thank you for everything you've done for my family. You came into our home under difficult circumstances. We didn't really want you. But after the devastating loss of our fun red Neon, we had just days to find a replacement. We said our goodbyes to the sporty little red car and purchased you an a suitable alternative for a commuter vehicle. After all, we certainly couldn't drive her anymore.
But despite being the "second string" vehicle in our family, you have performed your duties admirably. In just over a year you have traveled over 45,000 miles and you wear them well. You handle the early morning commutes in the dark, quick jaunts around town, the school drop off and pick up loop and long stretches of freeway like a pro. So, to thank you, I'd like to take you for a little spa day to Wal-Mart's tire and lube shop.
 Wal-Mart's lube center uses Penzoil, which cleans out the sludge that lesser oils leave behind. It's like an deep-cleansing facial for your engine. 🙂 You'll come out feeling and running great. And you'll get an extra 550 miles of driving compared to being dirty. See? Who says spa days aren't worth it?
While you're getting your treatments, I'll be inside Wal-Mart doing some shopping and spending a little "me" time of my own sipping on a drink and marking things off my To Do list. Oh, and posting photos of my new purse on Instagram and Facebook. 🙂
I love multi-tasking! So thanks again for all you've done for my family. This was fun! Let's do it again- say in 3 months or 7,000 miles?
Sincerely,
Nicole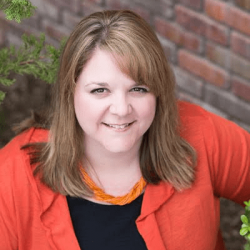 Hi, I'm Nicole!I love chocolate chip cookies, good grammar, and trying new things. Pinterest is my happy place. Come follow me down the rabbit hole!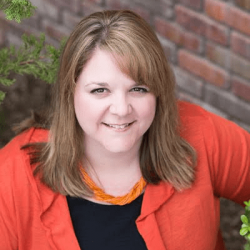 Latest posts by Nicole Burkholder (see all)