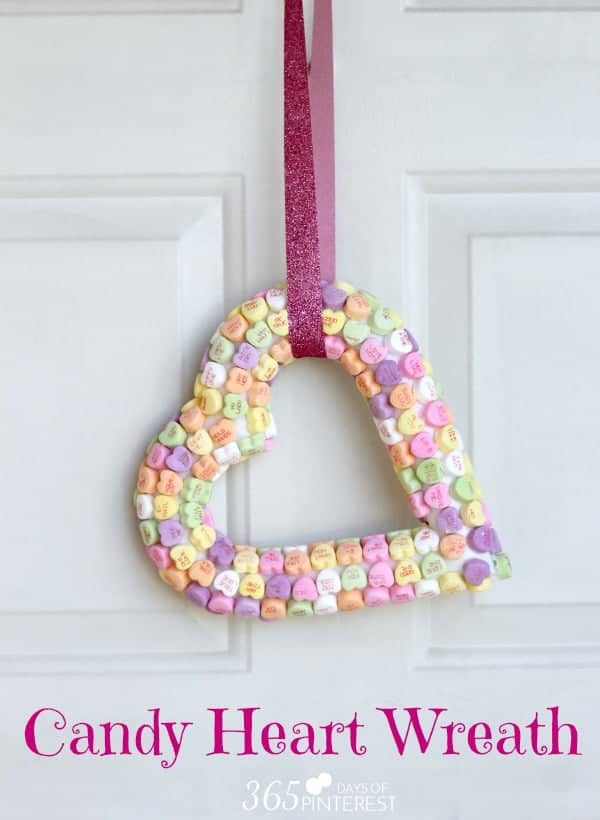 I was just thinking to myself-it's been a long time since I posted something that wasn't FOOD on the blog. So I decided to make something cute for my house for Valentine's Day. Aaaaaaaand then I went and made something cute out of food. But I wouldn't suggest eating the candy from this candy heart wreath, so I think we're good. 🙂
I'm over at Made From Pinterest today (the ladies who run that site are women after my own heart) with more photos and the "how-to" for this easy wreath. Be sure to head over there to check it out!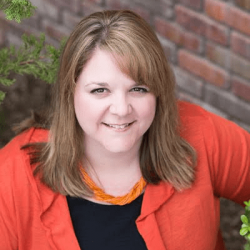 Hi, I'm Nicole!I love chocolate chip cookies, good grammar, and trying new things. Pinterest is my happy place. Come follow me down the rabbit hole!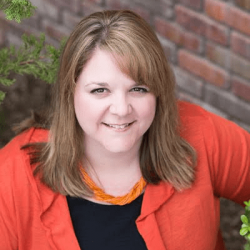 Latest posts by Nicole Burkholder (see all)