Amazon Prime Day is tomorrow, July 16th!
I've been keeping an eye on some things that I'd love to buy for myself or will make great gifts for different family members. If you use my links or shop my storefront on Amazon, I will make a small commission off that sale. So it's a win-win! Great deals for you, and a little extra in my bank account. 😉
Amazon Prime Day is just a massive, one-day sale (well, technically things start going on sale at 12pm PST ) on all sorts of items. To take advantage of the sale, you need to be a Prime member, but you can easily sign up for a FREE 30 day trial! If you decide not to keep it, you can cancel any time. We LOVE our membership, though. I make the yearly fee back time and again with free two day shipping on almost everything and tons of free movies, books and TV shows. So click here if you aren't a member! —–>  Try Amazon Prime 30-Day Free Trial
Crockpot Express-accessories I use and love for my favorite pressure cooker, the Crockpot Express. These are also great for the Instant Pot!
Back to School-stock up on supplies now!
Electronics-anything Kindle/Amazon will be deeply discounted on Prime Day, so if you're in the market for a new tablet or a Fire TV, check back as soon as Prime Day begins!
Toys-toys are another popular category on Prime Day, as some of the most popular items' prices are reduced.
Prime Day 2018-as deals pop up throughout the day (no matter what category they may be) I'll be adding them to that list.
You can see the current prices and availability. If there's something you're interested in, but you're not sure if it will be on sale, create a wish list or just add it to your cart and leave it there. Then after 12:00 PST tomorrow you can check to see what the price is.
Here's another great deal going on right now!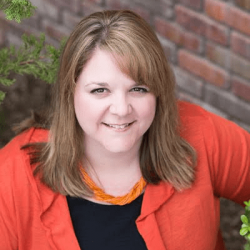 Hi, I'm Nicole!I love chocolate chip cookies, good grammar, and trying new things. Pinterest is my happy place. Come follow me down the rabbit hole!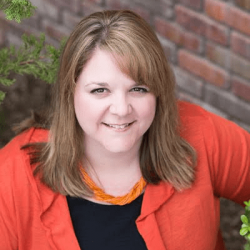 Latest posts by Nicole Burkholder (see all)