Yesterday was my 15th wedding anniversary, and it seemed too weird not to post anything about it. My husband had to work the night shift, so we spent a few hours together in the afternoon together having lunch and getting in some "kid-free" time together before he left for work. We are planning to go on a little getaway later on to celebrate in style. It's just so much cheaper to do things in the fall, rather than summer! 🙂 Anyway, I sat down and jotted down a quick list of things I've learned over the last 15 years. 
1. You probably speak different Love Languages.
2. Secrets are deadly to a marriage.
3. Supporting each other's dreams is vital.
4. You really do "marry" each other's families.
5. Your kids cannot become your only focus.
6. Spending time apart to pursue your own interests is good.
7. Spending time together doing something that interests you both is better.
8. Sex is important, but it's not everything.
9. Vacations are a necessity.
10. So are date nights.
11. Forgiveness will save a marriage; bitterness will destroy it.
12. Laughing together is one of life's simple joys.
13. Social media is not the place to air your grievances. Ever.
14. Catching one another's eye across a crowded room is always exciting.
15. Love is a verb, not a noun.
What do you think? Did I miss anything important? What do you do to keep things fresh and alive in your own marriage?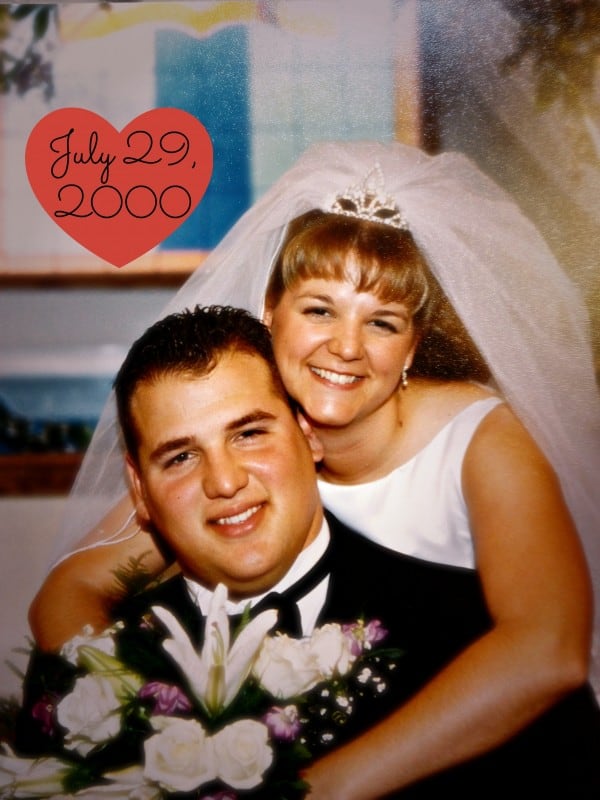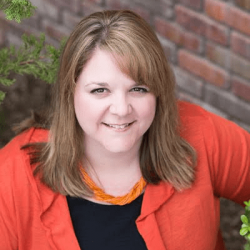 Hi, I'm Nicole!I love chocolate chip cookies, good grammar, and trying new things. Pinterest is my happy place. Come follow me down the rabbit hole!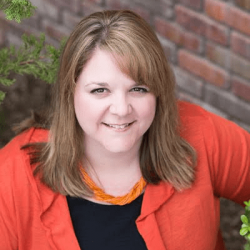 Latest posts by Nicole Burkholder (see all)